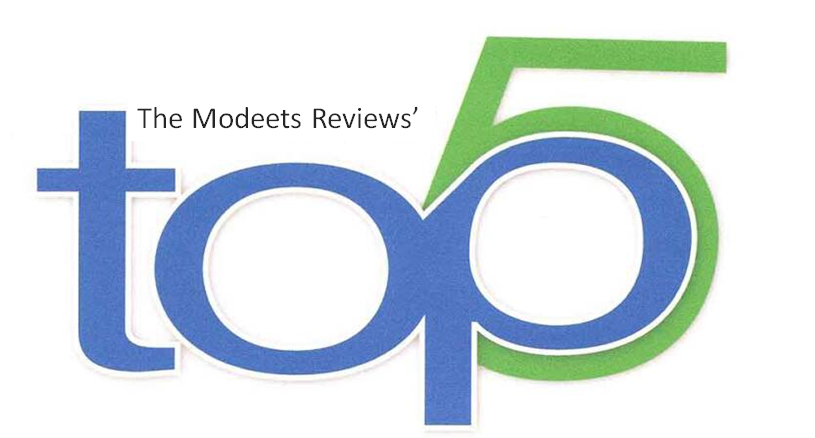 Looking for the top back pain products that the market has to offer?  We got you covered.  Check out our Top 5 Lists to find out which products are the best in each category.  Our team of reviewers is comprised of a staff of orthopedic surgeons, chiropractors, and physical therapists with over 50 combined years of experience.  We put each of these products to the test to figure out which ones stand above the rest.
Evaluation Criteria:
Cost
Ergonomic Rating
Comfort: 4.5
Customer Feedback
Top 5 Reviews Categories
Kneeling Chairs
A kneeling chair is an ideal furniture piece if you're looking to relieve back pain through proper ergonomics.  It's unique design features a downward sloping seat which is purposely introduced to relieve lower back pain by providing more space to the hips.  Many users report pain relief within days.
In addition, the absence of the back rest helps to train your body to sit properly, without any conscious effort from you.  If you have problems remembering to sit up straight, then this seat will take care of that for you.
These products come in a variety of different designs and are built with various materials. We've tried them all and have picked out the most outstanding knee chairs.

Yoga Ball Chairs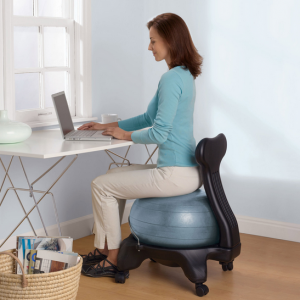 Balance ball chairs are the latest ergonomic trend to hit the modern workplace.  Chances are, you might have already seen one of your coworkers replacing their traditional office chair with a yoga ball.
These products are excellent at combining fitness with work. To maintain an upright posture, you're required to balance on the ball in 360 degrees of rotation. This requires a gentle, but noticeable effort from your core muscle group, including your abs, obliques and lumbar spine.
Overtime, these muscles start to develop, sitting straight becomes easier, and your posture is noticeably improved.
Like the knee stool, ball chairs typically do not feature a high back rest, encouraging you to develop your own posture and train your muscles to maintain it.
There are many different varieties and qualities of yoga ball chairs.  Some feature wheeled bases or lumbar supports.  Check out our reviews to find out which ones are the best of the best.

More Coming Soon
The next on our list is the popular inversion table.  Stay tuned as we're currently evaluating these products.